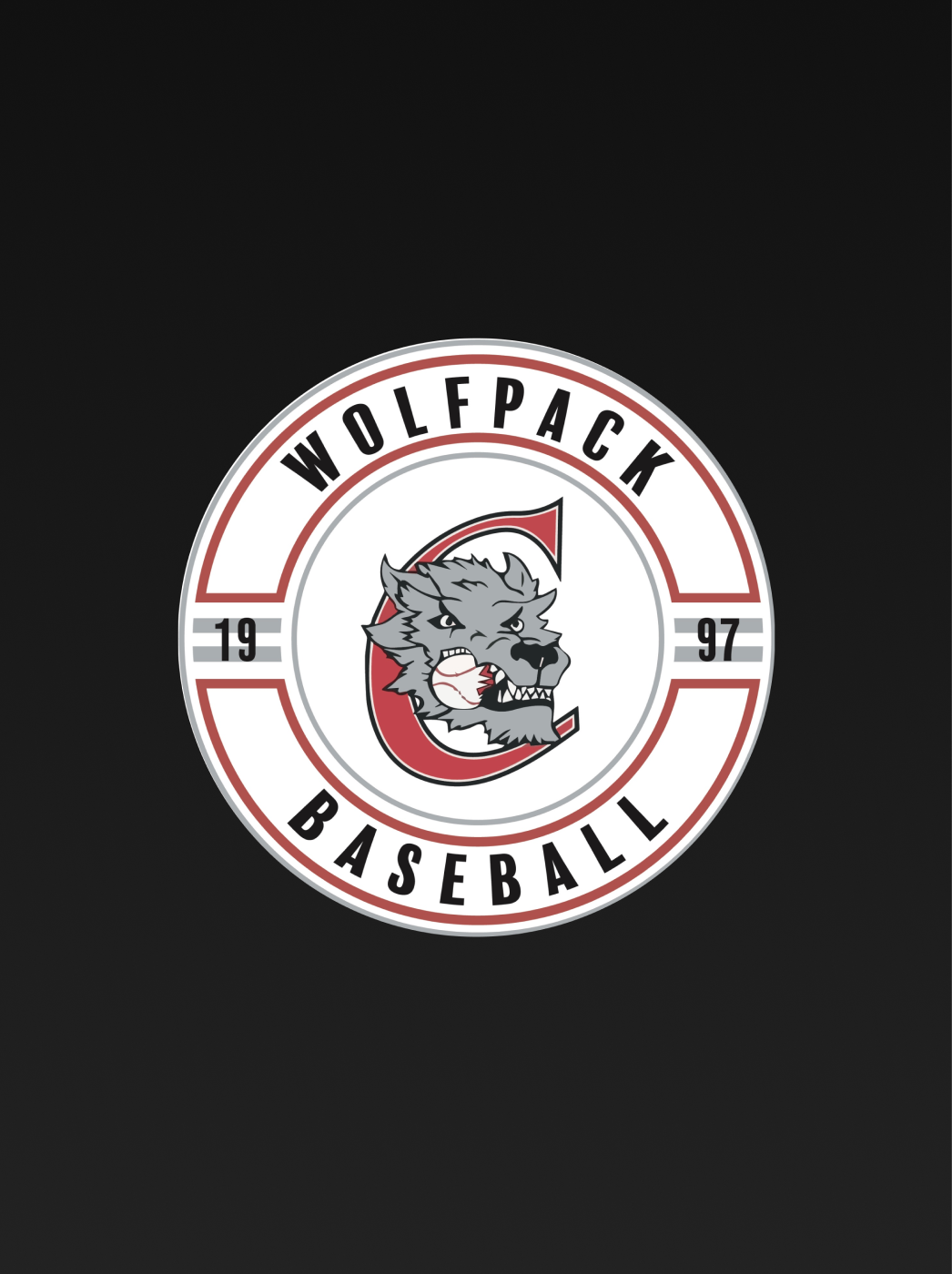 Selected in the 16th round of the 2007 MLB Draft by the New York Mets.

​Played collegiately at The University of Notre Dame and George Mason University.

Chris finished a very successful collegiate career at George Mason University by batting .369 with 14 homers, 53 RBI, 20 doubles, 79 hits, 60 runs, a .668 slugging average, a .461 on-base percentage and 13 steals in his Junior season.

2003 "Gatorade Player of the Year" in the state of Connecticut.

Chris currently resides in Southbury with his wife Laura Jane, his three sons' Colton, Wyatt and Gunner and his daughter Maci.