Director of Recruiting & Player Development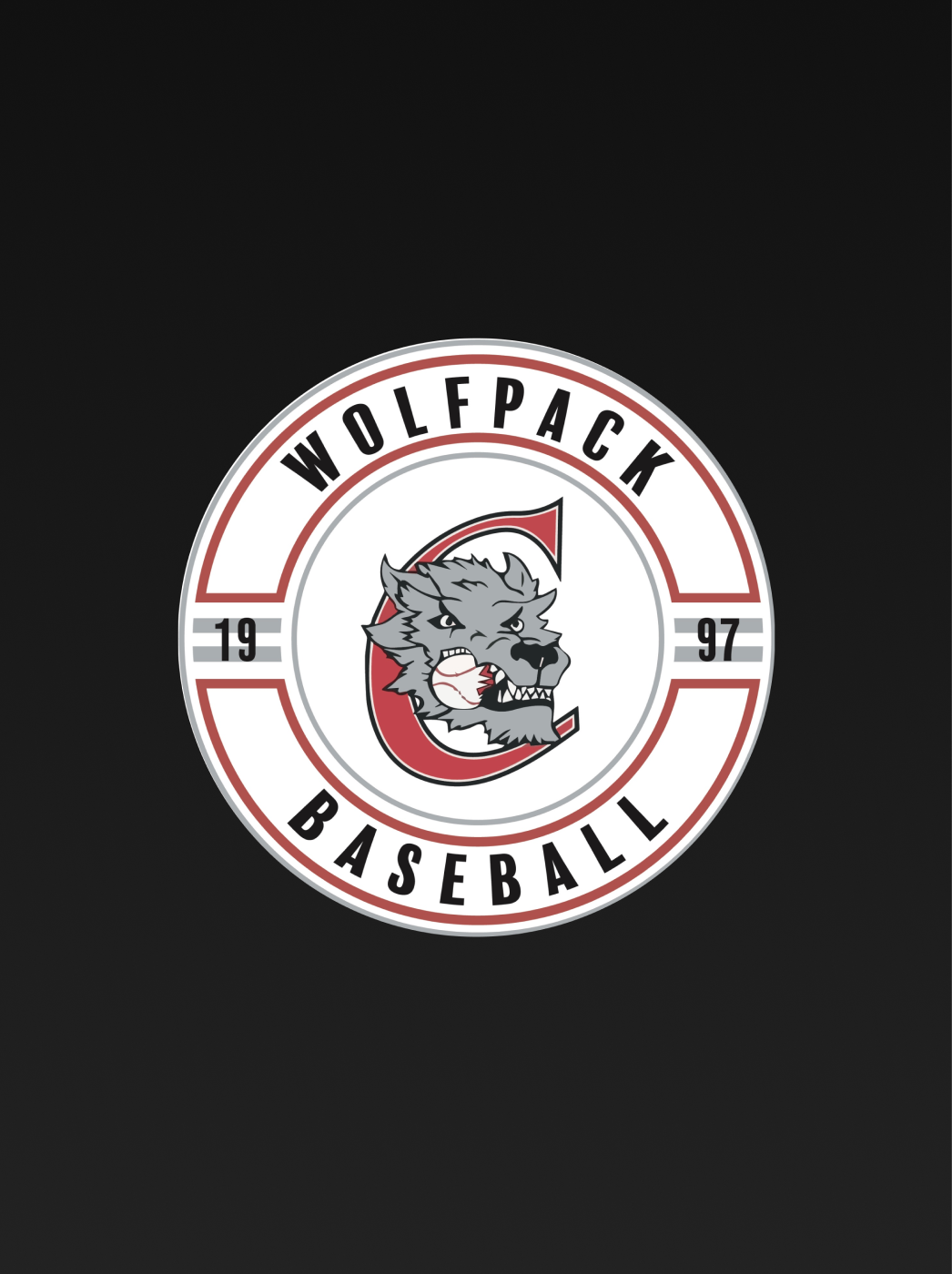 -Garrett has worked since 2021 as Baseball Operations Assistant at College Sports Advisors, helping High School student athletes and their families with college recruiting and player development.
– During his time with CSA, Garrett has helped more than 100+ STUDENT athletes understand, navigate, and succeed with the recruiting process
– After his AAU years with the Wolfpack, Garrett was a 5 year starter at Division 1 Elon University.
– At Elon, Garrett graduated with a Bachelors degree in Marketing and a minor in Sports Management.
– Garrett was named captain in 2020 and 2021 AND was on the Preseason all Colonial Athletic Association (CAA) team in both 2019 and 2020 seasons. He ended up on the 2nd team all CAA in 2019 as well.
– Garrett earned, Preseason All-CAA (2020), CAA Preseason Honorable Mention (2019), Second-team All-CAA (2018), Second-team NCCSIA All-State (2018)
CAA Player of the Week (March 19, 2018) while at Elon.
– Native of Westport, CT and now lives with his Fiancé Danielle in Norwalk.