Infield and Hitting Coach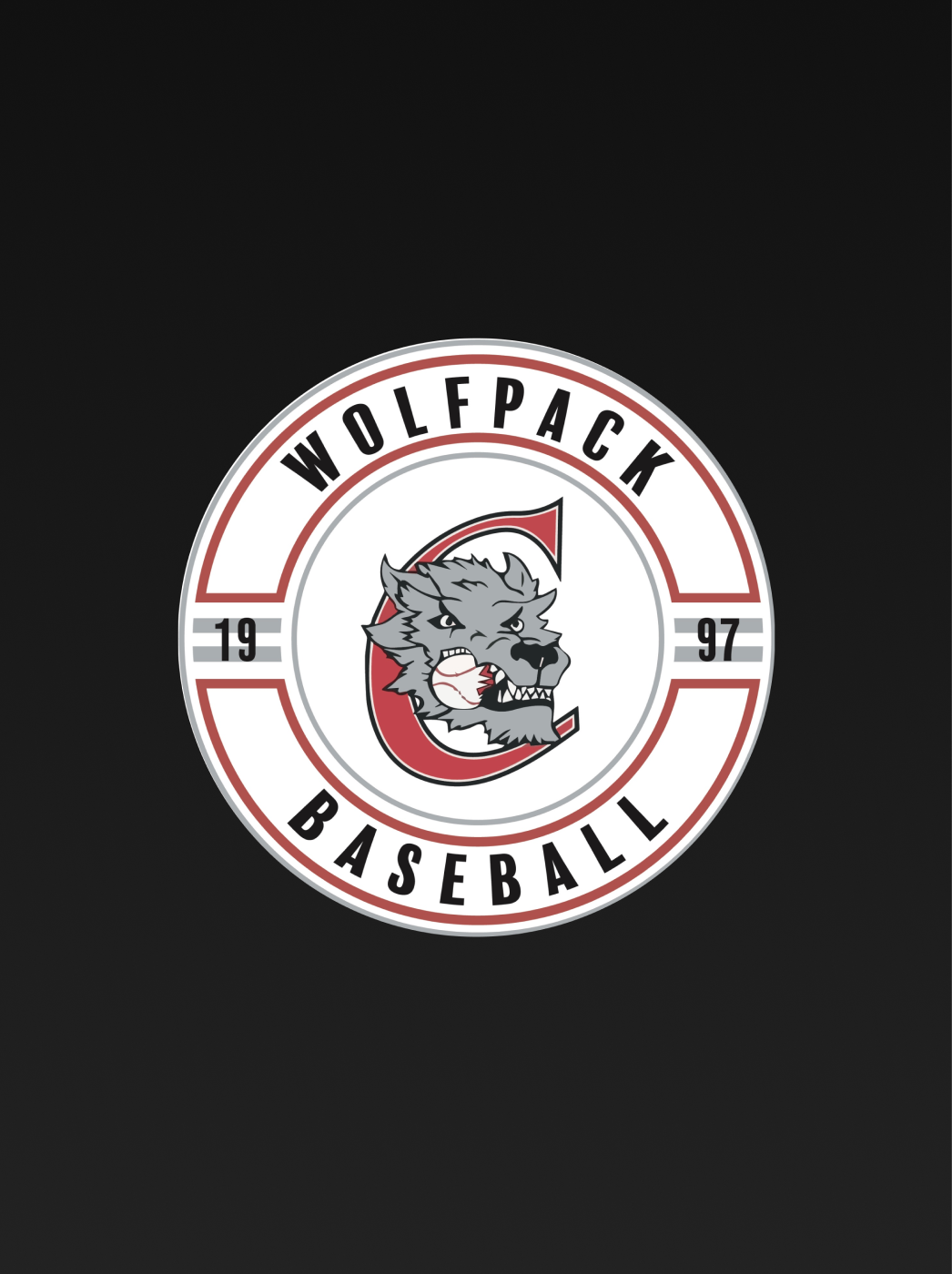 Graduated from Central high school in Bridgeport CT.
4 year varsity Letter
2-time Captain
2-time All-conference
---
Attended Patrick Henry Community College in Martinsville Virginia and led the #5 nationally ranked Patriots in batting average and doubles.
Attended Norfolk State University on full academic and athletic scholarship. Served as a team captain, leading the offense in doubles, on-base %, total bases and games played.
Ralphy coached in Virginia Beach for 10 years for the Old Dominion Hitters and sent over 100 players to play on scholarship in college.
Rafael currently serves as an infield and hitting coach and resides in Bridgeport CT